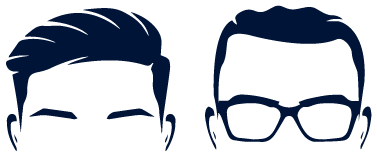 ABOUT Nutrition For Performance
ABOUT Nutrition For Performance
Our mission is to provide individualized tactical strategies to improve your overall performance through nutrition and other lifestyle modifications. We provide the most recent, evidenced-based nutritional practices in order to enhance overall performance through private consultation, public presentations, and other avenues of education. We firmly believe that true results require a TEAM approach.
What do we mean by TEAM? TEAM stands for "Together Everyone Accomplishes More". That is what we want for you, to accomplish your goals and more. We work as your coaches, but you are the captain of your championship season. Just like a team captain, your commitment to consistently improve is key to the success of your overall performance. So, let us be part of your TEAM.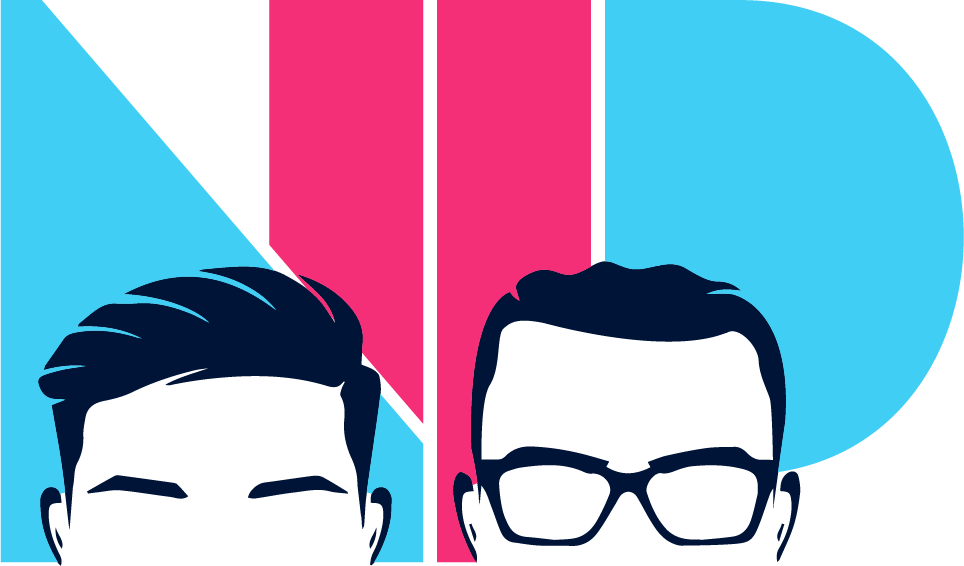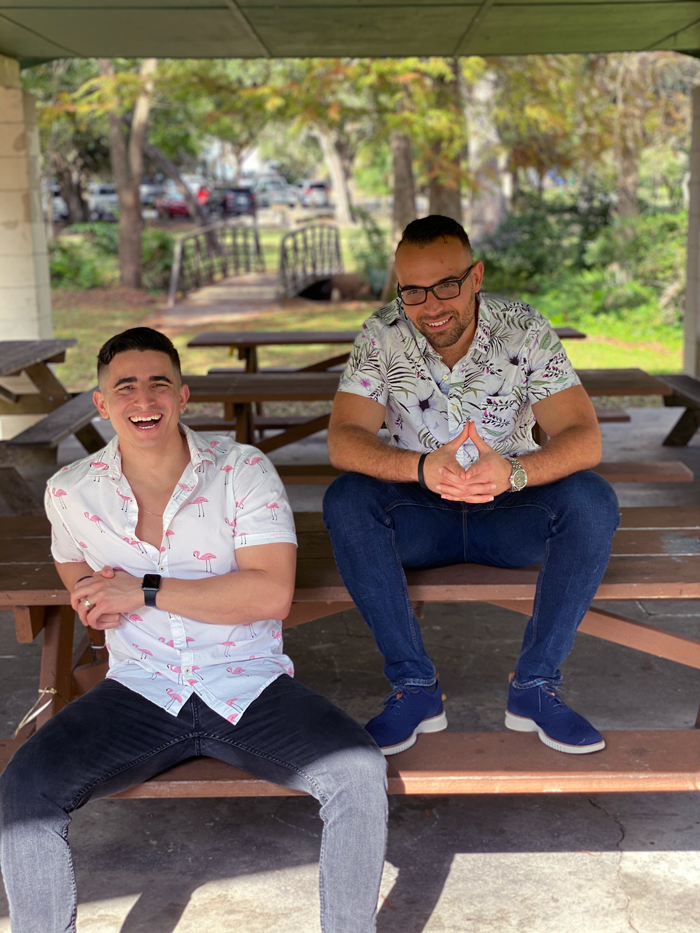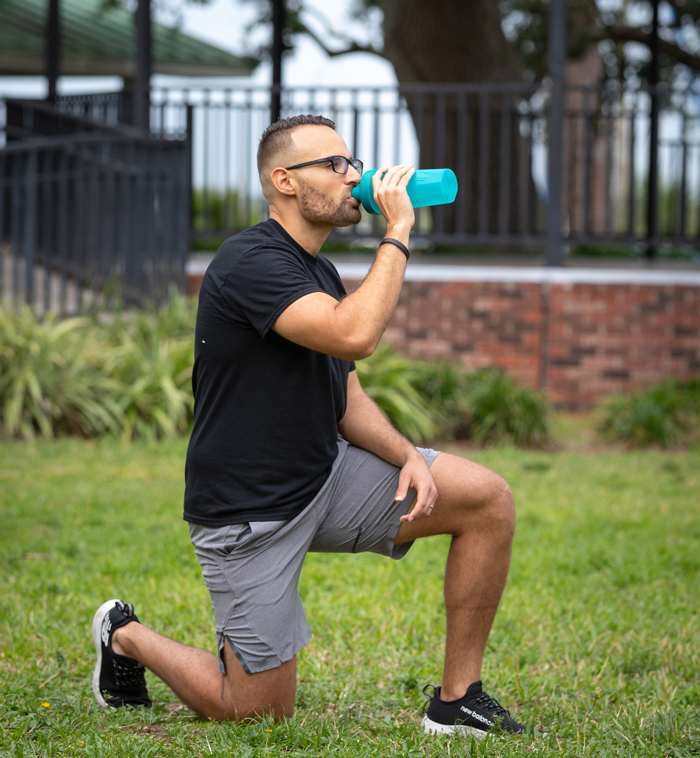 Tony graduated from Florida International University in Miami with a B.S. in Biology, B.A. in Chemistry, and an M.S. degree in Nutrition and Dietetics. He is credentialed by the Academy of Nutrition and Dietetics as a Registered Dietitian. Having both parents from the Dominican Republic, Antonio is fluent in both English and Spanish.
Enhancing performance through nutrition every day
Tony's journey began in middle school when he was overweight. This continued throughout high school until he decided to jump on a "diet". Unfortunately, this resulted in unsustained weight loss. Throughout college, his weight fluctuated due to lack of nutrition knowledge. This led him to see that his true passion was to understand how nutrition played a role in the human body.
Today, Tony's passion is to teach others how healthy lifestyle modifications optimize performance in ALL areas of life. After working at the University of Florida at the collegiate level, and then with the Toronto Blue Jays with elite professional baseball athletes, Tony's is focused on helping you be an elite performer. Being an elite performer in your field can take many forms. For example, it can be as an owner of an investment firm, or a professional athlete trying to be an MVP. Tony's plan is to teach his clients how to sustain their weight goals without counting calories or macros.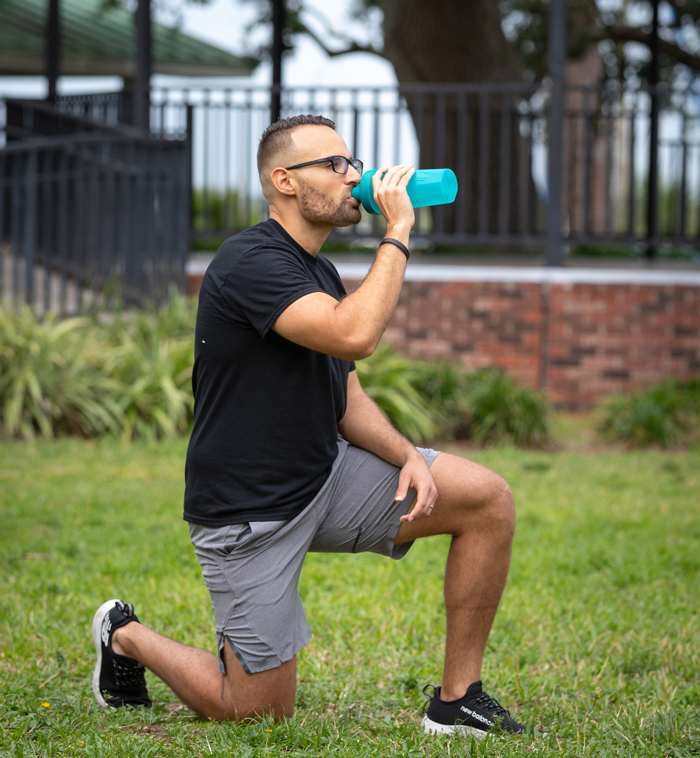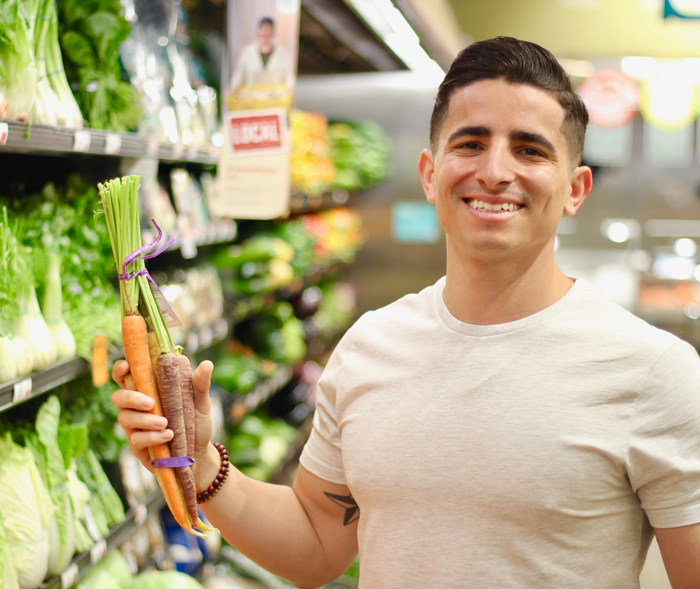 Nate graduated from The University of Central Florida with a B.S. in Biology. After college, Nate hired a physique coach to help him get ready for an upcoming summer show. This coach told Nate, "In order for you to be successful in this sport, you have to ruin your relationship to food". After months of restrictive meal plans, and countless hours in the gym, Nate had enough. He decided there had to be a better, more sustainable way. Becoming an expert in the field was the next step, so he attended Florida International University and received an M.S. degree in Dietetics and Nutrition, as well as completed his dietetic internship. During his dietetic internship at the University of Florida (yes, him and Tony were interns together), Nate was able to work with some of the nation's elite athletes as a fueling specialist.
Performance through nutrition works!
Currently, as a credentialed dietitian through the Academy of Nutrition and Dietetics, Nate helps busy professionals optimize their health and performance through improving nutrition habits, sleep quality, and helping them manage stress. He believes in a flexible approach to nutrition that is free of cookie-cutter meal plans and restrictive dieting. In addition, he teaches culinary skills, and provides easy meal prep recipes that keep his clients in the kitchen cooking delicious and nutritious food.
Sign Up for Our Kick-Start Packet
Our team gives you a FREE walk-through on calculating macros, hydration, and a week of meal prep!