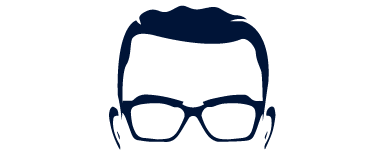 ABOUT Nutrition For Performance
ABOUT Nutrition For Performance
Our mission is to provide individualized, tactical strategies to improve your overall performance through nutrition and lifestyle modifications. We offer private consultations, public presentations, and other avenues of education to present the most recent, evidence-based nutritional practices to put you on a path towards success.
We firmly believe that true results require a TEAM approach. What do we mean by TEAM? "Together Everyone Accomplishes More." That is what we want for you – to accomplish your goals and more. We work as your coaches, but you are the captain of your championship season. Just like any team captain, your commitment to consistently improve is key to the success of your overall performance. So, let us be part of your TEAM.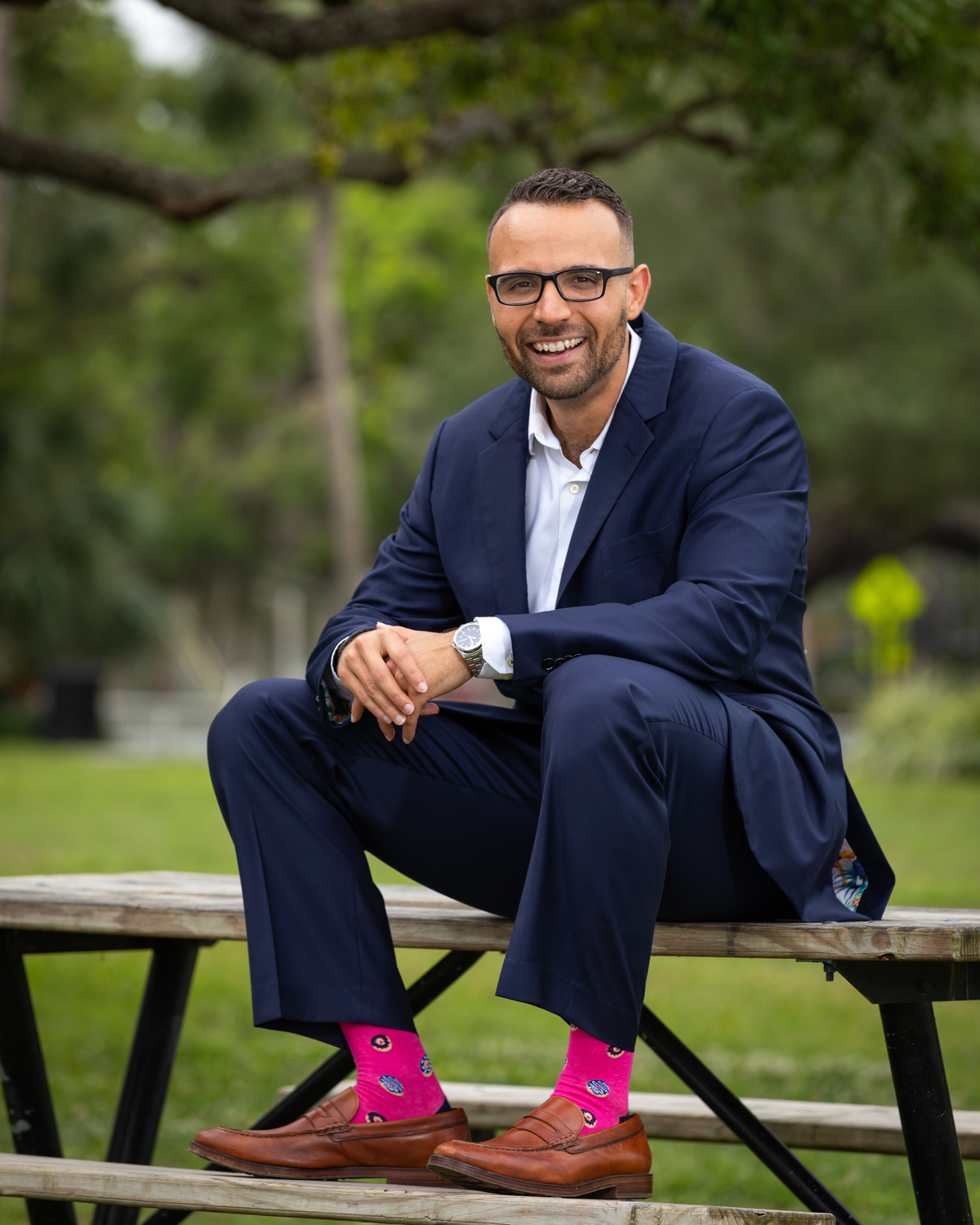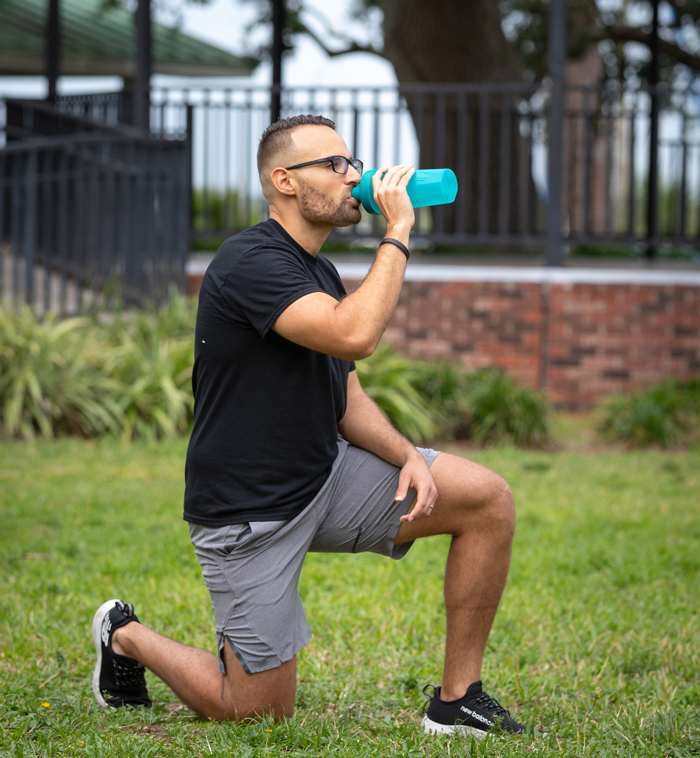 Tony's journey began as an overweight middle schooler. This continued throughout high school until he decided to jump on a "diet." Unfortunately, this resulted in unsustainable weight loss. His weight fluctuated in college due to lack of nutrition knowledge, but this inspired him to understand how nutrition played a role in the human body.
Enhancing performance through nutrition every day
Tony's passion today is to teach others how healthy lifestyle modifications optimize performance in ALL areas of life. After working at the University of Florida and then with the Toronto Blue Jays, Tony focuses on helping you to become an elite performer. Being an elite performer in your field can take many forms, whether you're the owner of an investment firm or a professional athlete trying to become an MVP. Tony's plan is to teach his clients how to sustain their weight goals without counting calories or macros.
Tony graduated from Florida International University in Miami with a B.S. in Biology, B.A. in Chemistry, and an M.S. in Nutrition and Dietetics. He is credentialed by the Academy of Nutrition and Dietetics as a Registered Dietitian. Tony continues to hone his practice and regularly mentors with colleagues and professionals such as Tony Stephan, RD and The Dietitian Mentorship program. 
And did you know? Tony's parents are from the Dominican Republic, and Antonio is fluent in both English and Spanish.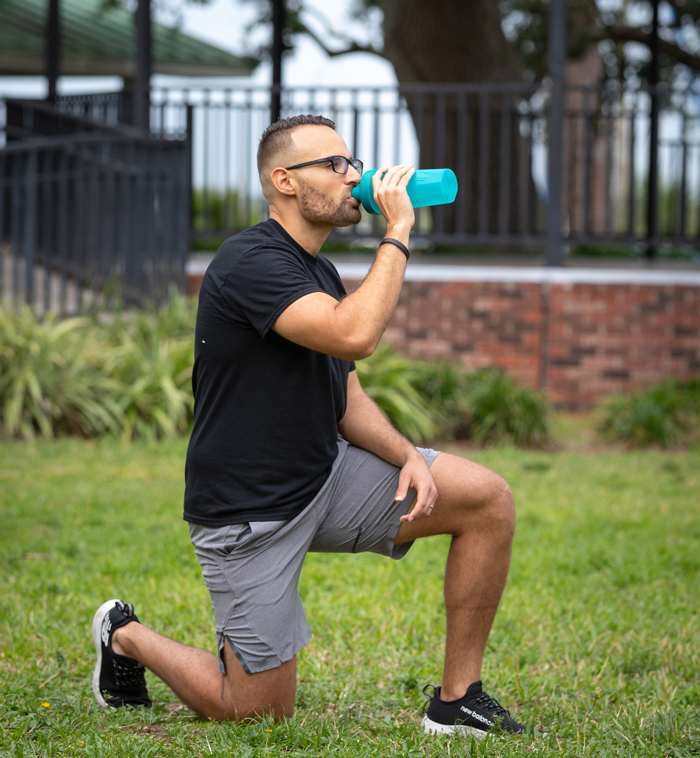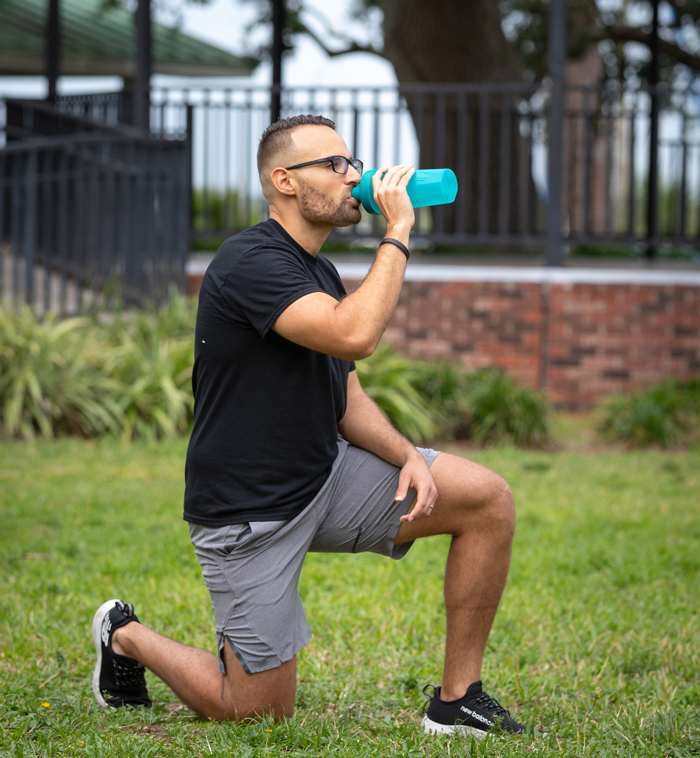 Angie is a born and raised Nebraska Cornhusker. Go Big Red! Angie has spent most of her life in rural Nebraska and has a passion to provide nutrition education and counseling to all, despite the distance between her and her clients. Angie has been using Zoom before Zoom was cool.
Helping everyday and elite athletes perform, not only in sport, but in life.
Angie believes everyone is an athlete – whether they want to be a better parent, show up more confident in the job, or perform better on the court/field. Everyone practices certain skills to help them be the person they want to be. And nutrition can improve performance immensely.
Angie is entering her second decade as a practicing Dietitian, graduating from the University of Nebraska-Lincoln in the early 2000s. After interning in Texas, she moved to Kansas briefly and worked as a clinical and consulting dietitian. Since moving back to Nebraska, she has worked in clinical, community, and private practice with all ages of the lifespan.
Angie is looking forward to working with you!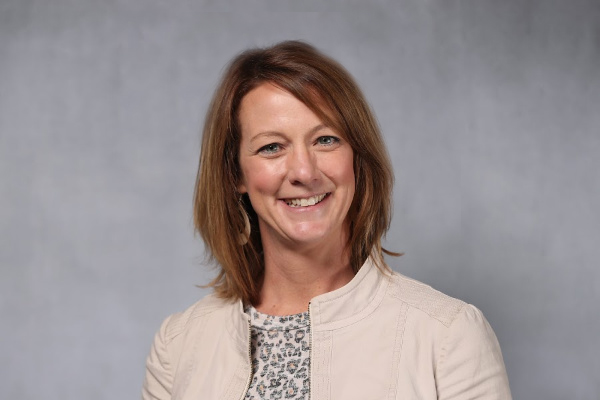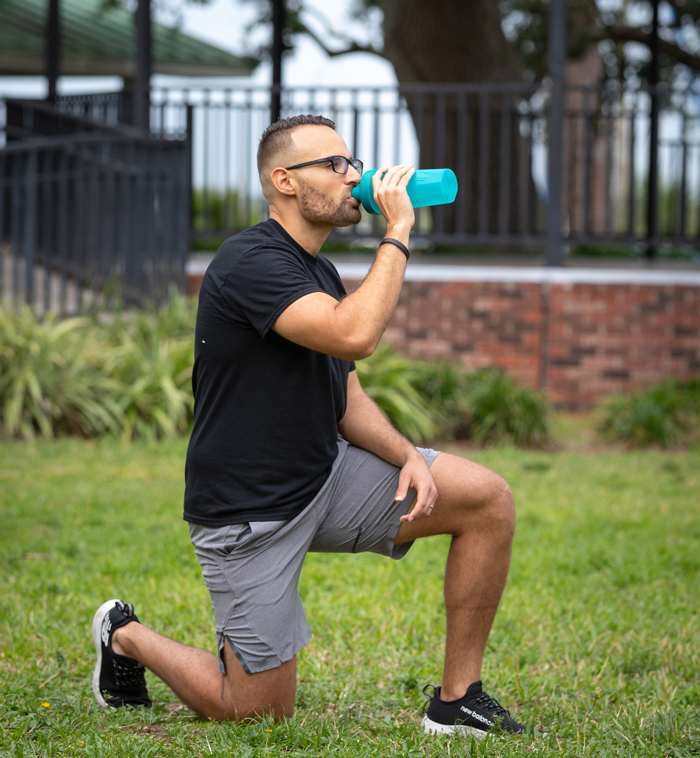 Karen is a registered dietitian with over a decade of experience.  She is licensed in North Carolina, South Carolina, Georgia and New York.   She graduated from Georgia Southern University and completed her internship with the Georgia Department of Public Health. 
She has spent many years helping both children and adults alike make the best food choices.  She seeks to view the family as a unit and try to cater to the family needs as well as the individual.  Karen holds both Nutrition and Food Science degrees.  Her degree in Food Science helps to direct clients to choose the healthiest and tastiest alternative.  She is certified in adult weight.  She is very well-versed in food allergies and feeding problems for all ages.  She had worked extensively with women and children throughout her career addressing issues such as prenatal nutrition, postpartum weight loss, newborn feeding intolerances and childhood picky eating habits. 
Karen's approach to nutrition counseling is based upon two principles.
First, small, attainable goals add up to meeting large goals.  When you celebrate the small accomplishments, you feel empowered and motivated to continue.  Before you know it, you see lasting changes.  Secondly, let's be real.  If the food doesn't taste good, is too expensive or it's what you like, you aren't going to benefit at all.  Being real and looking at your tastes, lifestyle, and preferences is the only way to succeed.  
In her spare time, Karen enjoys spending time with her awesome husband and two beautiful children. She also enjoys cooking, gardening and traveling.
Sign Up for Our Kick-Start Packet
Our team gives you a FREE walk-through on calculating macros, hydration, and a week of meal prep!