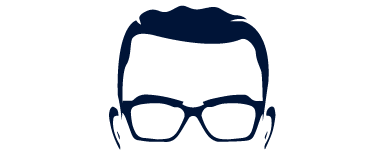 Are you ready to follow a nutrition plan that fits your lifestyle? What about a diet that delivers sustainable results?
A personalized nutrition consultation is your next step!
Fill out the application form below to schedule a FREE nutrition consultation to get started!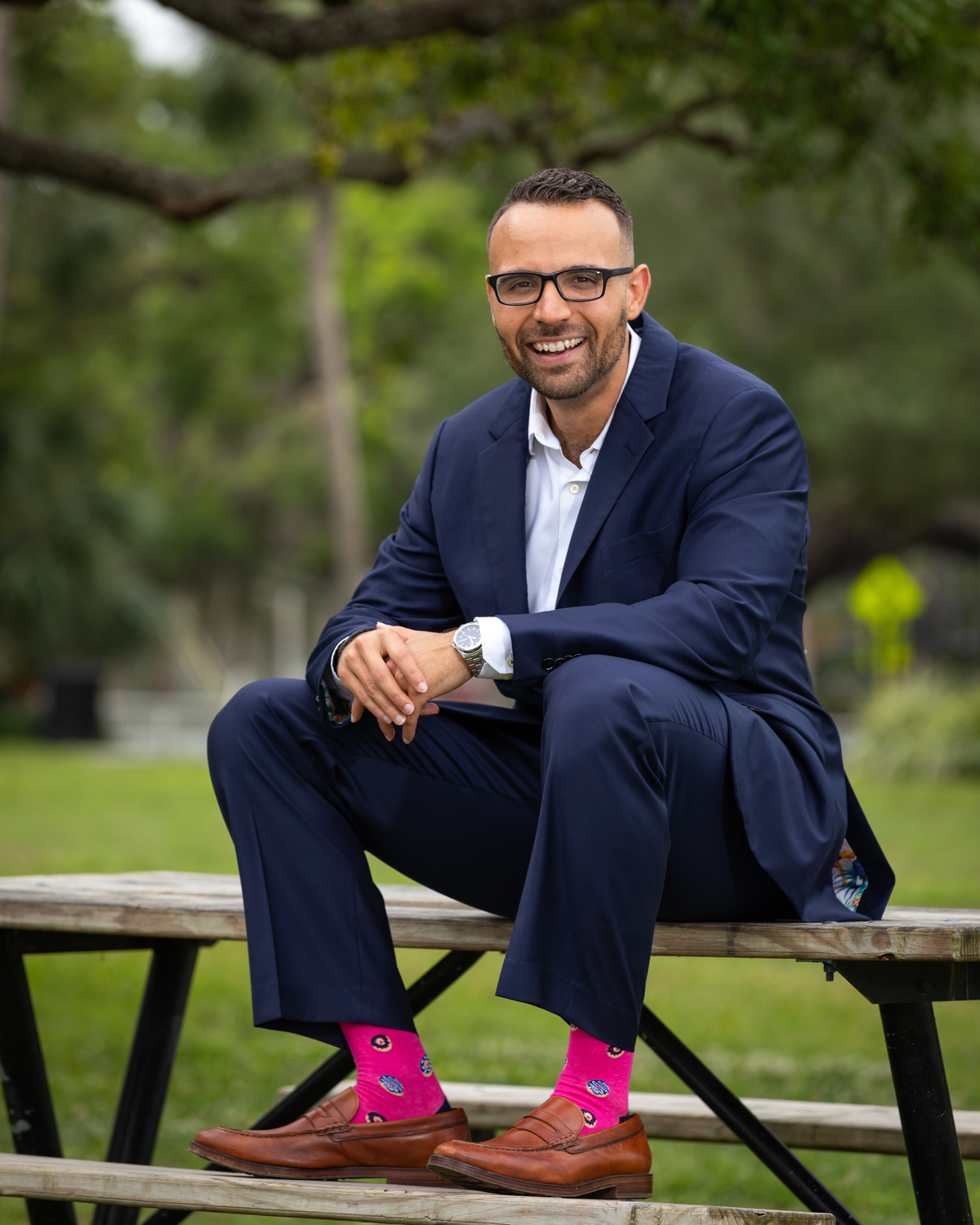 Sign Up for Our Kick-Start Packet
Our team gives you a FREE walk-through on calculating macros, hydration, and a week of meal prep!