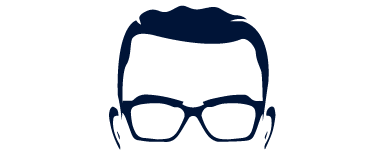 Trusted Nutrition For Performance Recipes
Trusted Nutrition For Performance Recipes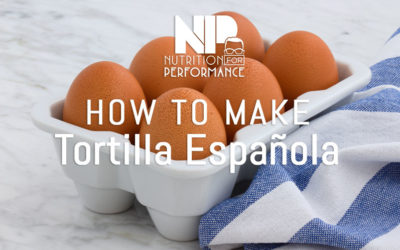 Here's our version of one of Spain's classic tapas: tortilla española. The key is to leave the eggs slightly undercooked; that's what gives this a custardy (not bouncy)...
read more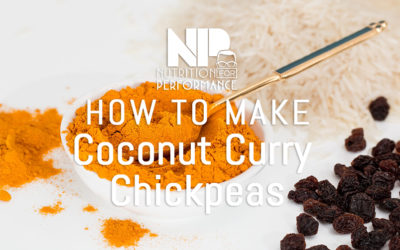 Our recipe for Coconut Curry Chickpeas is so hearty, it can be used as a side or a main course. Infusing flavors from India, our Coconut Curry Chickpeas may be the Vegan...
read more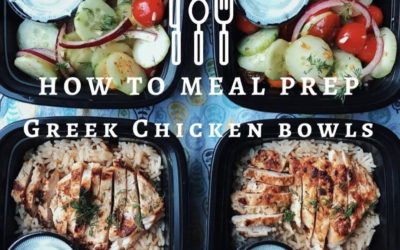 What do you cook when you're crazing Mediterranean food and have boring chicken to use? Our recipe for Greek Chicken Bowl provides that fresh flavor of the...
read more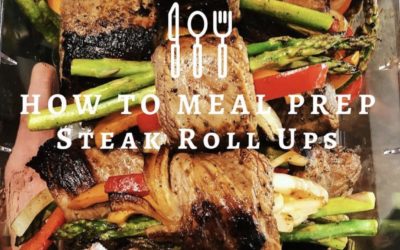 Steak Rolls Ups satisfy your inner caveman craving for Beef and isn't just a dinner item - it can pack a punch at lunch too! Our version of is taste-elevated to new heights...
read more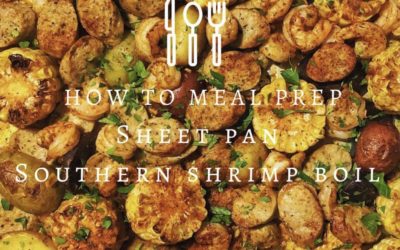 Shrimp are lean and mean protein sources and taste amazing! Our version of a shrimp boil is the ideal dinner party dish, not only does it require just a single pot for...
read more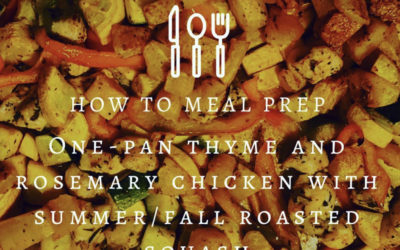 Chicken can get boring fast. Our version of this Pan Herb Chicken not uses just one pan for easy clean up, it's packed with flavor and your favorite summer veggies, and is...
read more
Say "Aloha!" to our Sheet Pan Hawaiian Chicken. The secret to the flavor for our version is all in the marinade which gives it a wonderful tropical Asian taste. Best part is...
read more
Our Pesto Chicken recipe provides an intense bite of flavor that promises juicy chicken. It's the perfect dinner for that garlic and basil lover and is sure to be a go-to...
read more
Turkey is not just for Thanksgiving. Our Greek Turkey & Rice recipe is sure to be a hit all year round. Our flavor-packed version uses ground, uncooked turkey, but you...
read more
Sheet Pan Chicken Fajitas w/ Cilantro Crema Serving: 3oz chicken, 1/2 cup veggies, 2 flour tortillas Chicken1 1/2-2 lbs  chicken breast, sliced2 tbsp EVOO1/4-1/2 cup...
read more
If you love, chocolate, peanut butter, and coconut, our recipe for 5-Step NFP Protein Bites is for you! And these are easy to make - just 5 steps! They are compact for that...
read more
When you want that sweetness at the end of the day, but don't want to blow your vegan nutrition goals, our Mini Vegan Cheesecake recipe is perfect for you. Who knew that 7...
read more
For those who crave frozen treats, our recipe for 3 ingredient Blueberry Creamsicle is just what you are looking for. With just 10 minutes of prep time, these Blueberry...
read more