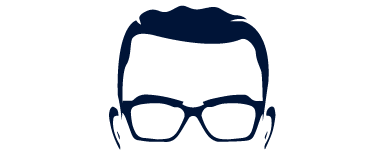 Are you ready to get out of the same diet cycle and make a change in your life? 
What the NFP Inner Circle is All About
Are you tired of doing the same thing, the same yo-yo diet, the same restrictive approach that hasn't yielded the results you want? Listen, there are tons of meal plans, programs, and challenges out there meant to help you lose weight FAST. But, the faster the results, the faster you rebound. When you become a member of the NFP Inner Circle, you are embarking on a path that leads to life-long, sustainable results.
Welcome to the Inner Circle
We believe our program will be the last one you ever have to try! Our combined expertise gives you the total package when it comes to nutrition coaching. Not only will we teach you the WHAT and the WHY behind optimal nutrition and lifestyle behaviors, but we'll also develop an individualized HOW. Through consistent accountability and group support, you can thrive and live your best life at work, home, and in the gym. You don't just get one coach – you get a team of coaches working to help you achieve results that best for your lifestyle.
What You Will
Walk Away With!
Individualized, tactical strategies you can implement to optimize your health and performance, improve your mood, and manage stress.
A customized blueprint showing you how to choose, plan, prepare, and time meals that will leave you satisfied and help fuel your success.
The confidence you need to make delicious and nutritious meals that align with your goals and keep you coming back for more!
A supportive community of like-minded individuals that will continue to support you and hold you accountable.
The WINNER'S mindset needed for any goal you set out to accomplish.
How to Know If the Inner Circle is Right For You
You are 110% committed and motivated to put in the work to be successful.
You are eager to improve your health and performance through nutrition and lifestyle changes, but are unsure of where to start.
Your current habits are affecting your energy levels, confidence, mood, and overall performance in the gym, at home, or at work.
You are fed up with spinning your wheels and seeing no progress. You need guidance, support, and accountability to be successful.
You thrive with accountability.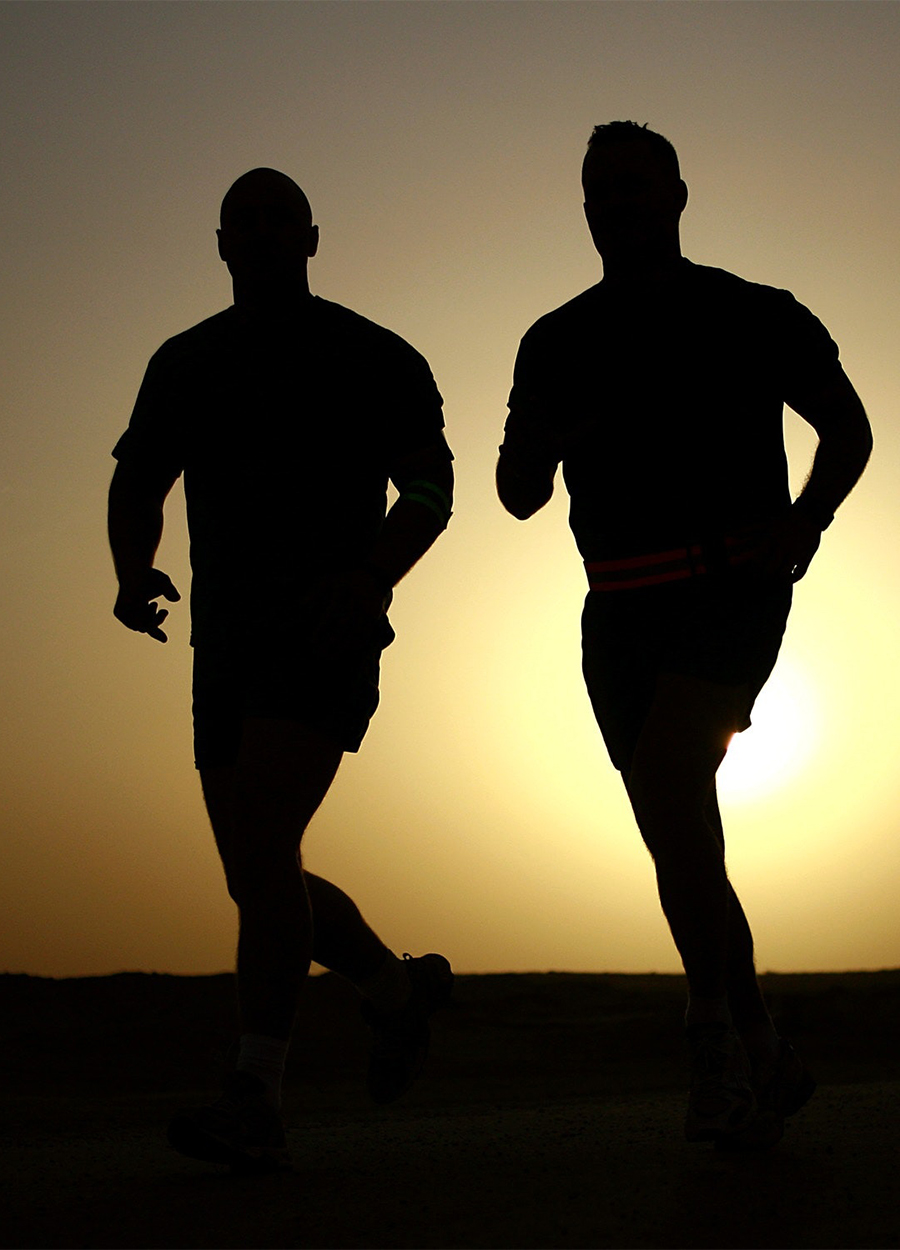 After an in-depth assessment, we dive deep into your current lifestyle. From this, we create a customized nutrition curriculum to design a program that adapts to your lifestyle, not the other way around.
Our flexible approach to nutrition DOES NOT restrict you from the foods you love. You'll learn how to incorporate those foods while still seeing long-lasting, sustainable results.
We'll never tell you what to eat every day. Instead, we'll provide you with tips and tricks when it comes to eating at home, at a restaurant, and while on vacation.
We help clients lose weight and perform at their highest level without having them go on a restrictive, low-calorie diet or spending 2 hours every day in the gym.
You'll be working with two clinically licensed registered dieticians who are experts in the field of nutrition performance.
We've built an amazing community of like-minded individuals who strive to be their best in the gym and the kitchen. You'll have access to this exclusive group that offers problem solving, support, inspiration, and accountability to help you overcome any obstacle you face on your journey.
One size fits all programming that gets sent out to clients with different lifestyles and needs.
Restrictive meal plans that put a label on foods being "good" or "bad," making clients feel limited and trapped.
Boring meal plans that don't take into account your non-negotiables, making you want to quit after 1 week.
Low-calorie diets (800-1200 calories) leave clients lacking energy and feeling horrible. These quick-fix approaches only lead to regaining all that unwanted weight.
Unqualified individuals without schooling, credentials, or real world client experience. They are offering plans that could put their clients' mental and physical health at risk.
The lack of community makes it feel like you're going at it alone.
Sign Up for Our Kick-Start Packet
Our team gives you a FREE walk-through on calculating macros, hydration, and a week of meal prep!