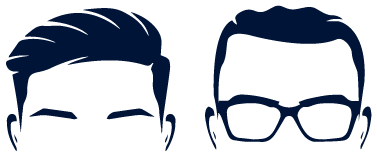 Grab Our FREE At-Home Nutrition, Workout, and Entertainment Guide!
If Covid-19 is keeping you isolated at home, and you are finding yourself frustrated and confused about how to handle your nutrition and fitness, this survival guide is for you!
– 5 ways to boost your immunity
– Non-perishable foods grocery list
– Healthy snack ideas
– 3 easy and delicious recipes
– Upper and lower body workout regardless of your experience level
Sign up to grab your copy of our Covid-19 Quarantine Survival Guide.