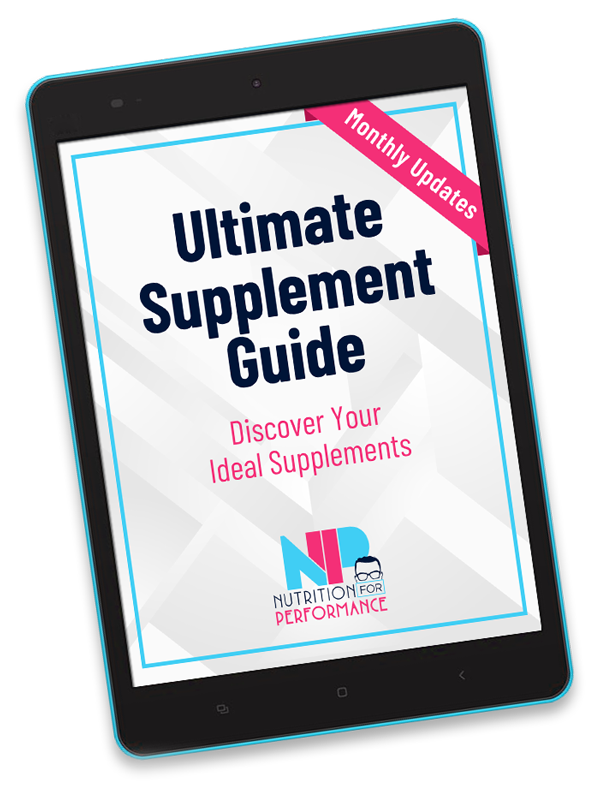 Discover Your Ideal Supplements with the Monthly Updated
Ultimate Supplement Guide
Are you searching for the perfect supplements tailored to your needs? Look no further! Our 'Ultimate Supplement Guide' is here to assist you on your wellness journey. By providing us with some information about yourself, you'll unlock personalized supplement recommendations that are updated every month.
We understand that finding the right supplements can be overwhelming, considering the vast array of options available. Our guide takes the guesswork out of the equation, offering you a curated selection based on your input. Whether you're focused on fitness, energy, immune support, or overall well-being, our guide has you covered.
Get ready to embark on a supplement journey that's all about you:
Receive your personalized 'Ultimate Supplement Guide,' carefully crafted to align with your unique needs.
Rest easy knowing that your guide is updated monthly to reflect the latest insights and recommendations.
Remember, your well-being is personal, and your supplement choices should be too. Say goodbye to confusion and hello to a world of targeted wellness support. Start your journey with the 'Ultimate Supplement Guide' today and take a step towards a healthier, happier you.